To view tour latest Ofsted report, please click here.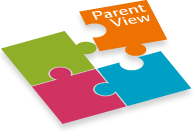 Do please complete this questionnaire as it informs Ofsted of your views about the school. This helps us to reflect on our school performance and how we can improve.
To view the last Ofsted report prior to our conversion to academy, please click here.