We are due to be visited by an Ofsted team on Wednesday 18th and Thursday 19th September. For copies of the letter to parents and supporting leaflets please click on the link below: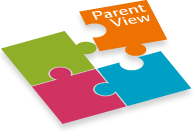 Do please complete this questionnaire as it informs Ofsted of your views about the school. This helps us to reflect on our school performance and how we can improve.
To view the last Ofsted report prior to our conversion to academy, please click here.